Website Templates
Pre-made templates with original photos and graphics. Choose a layout that will fit your vision. Click on the image to see the live demo.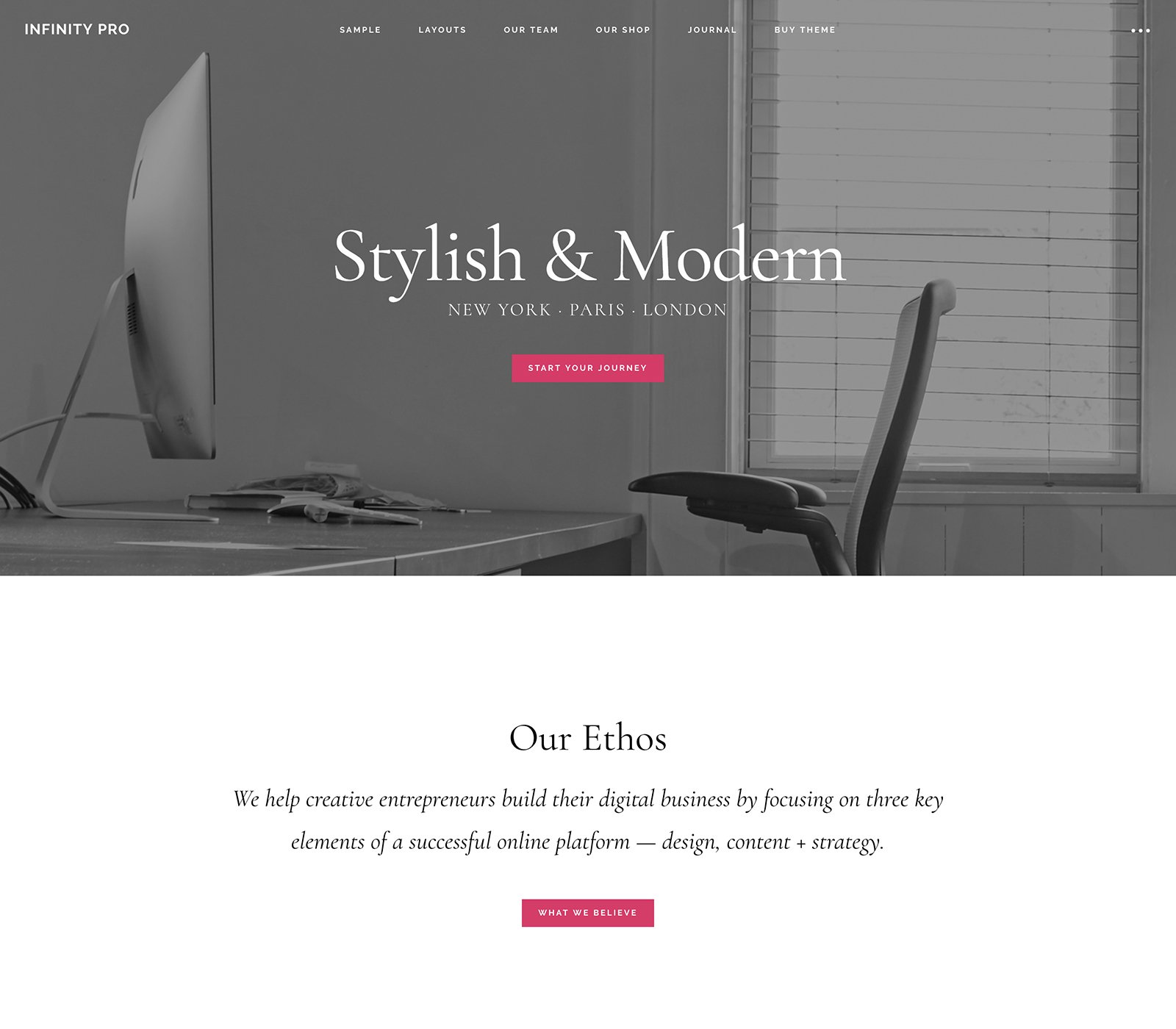 READY TO GET STARTED?
To get started just fill out the form below and be sure to include the package plan you want and the template you want me to use. I will follow up with an email describing the next steps and to answer any of your questions. You will need to have your own domain name and hosting already set up prior to us initiating the process. Domain names and hosting services are provided by a third party hosting company.
Recommended Hosting Companies